The Best Choice for Title Insurance in Clovis, NM
You can easily start the title insurance process by filling out our new online order form.
AS FEATURED IN THESE MAJOR PUBLICATIONS: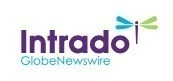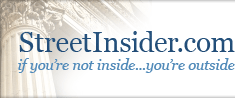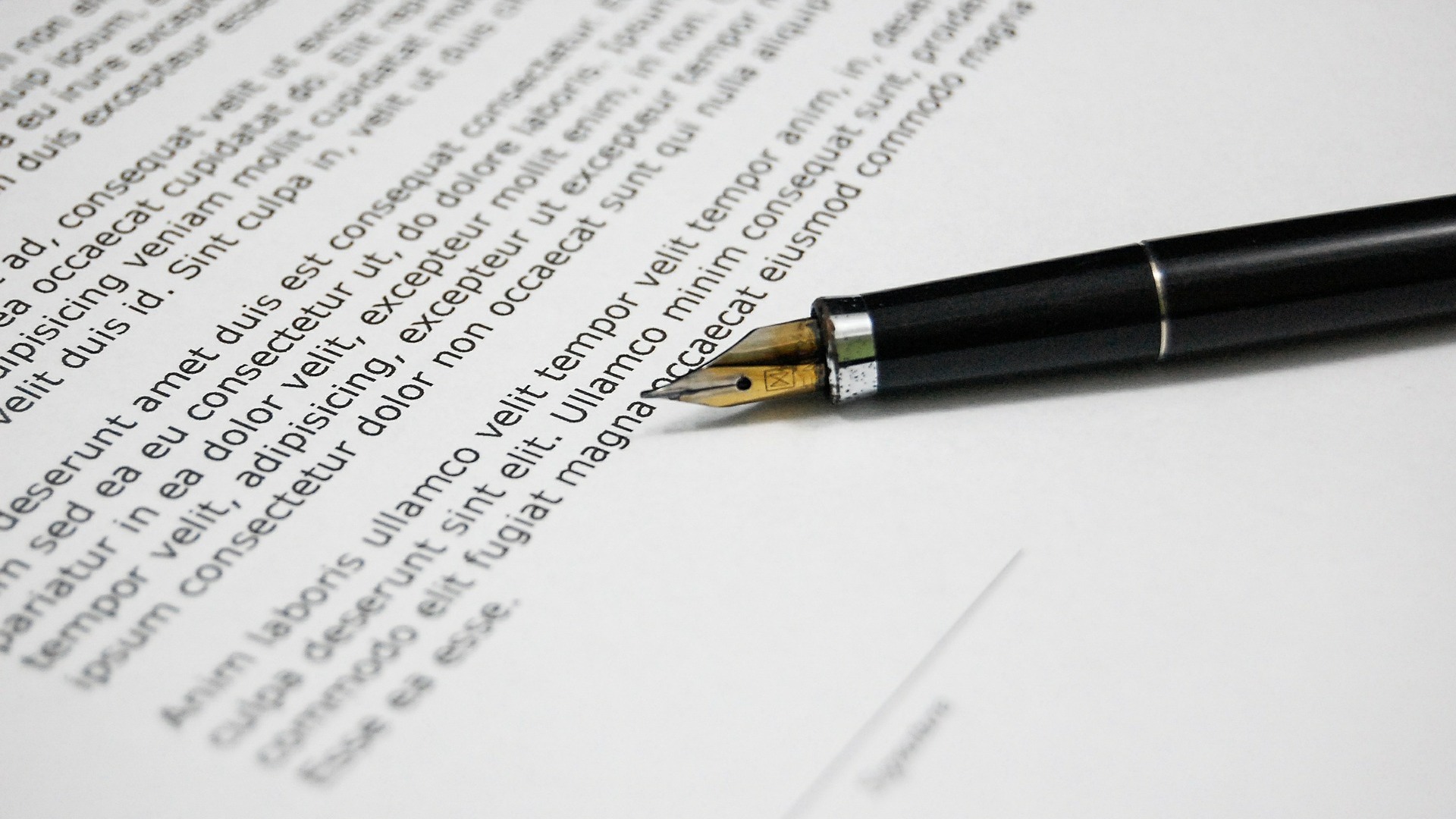 Curry County Abstract & Title Co. serves all of your title insurance needs throughout Curry County, New Mexico. While providing complete escrow services, Curry County Abstract & Title Co. also provides title insurance for the security of the new land and home buyer. In addition, the Curry County Abstract & Title Co. thoroughly prepares and handles all of the final closing details. Curry County Abstract & Title is part of an American historical tradition which embraces progress, endurance and independence.
Curry County Abstract & Title Co. Is dedicated to protecting your equity position for your real estate transaction. We are dedicated to customer service through fast and accurate service. Our goal is to turn our orders within a 24 hour period assuring that we will never delay your transaction.

Our Services include:

Standard Report Features , Ownership and encumbrance searches , Inception searches , Bring Down Reports , Intervening Lien & Subordination Searches , Specific Document Searches , Copies of instruments , Recordation of Documents , Vesting of title , Legal description , Current assessment records , Property tax information , Mechanics liens , Current deed status of all mortgages , Judgments , Federal/State/County liens , Any customized information you may require , 24 hour access to online ordering system , Real time tracking, changes and follow up
Some Benefits of Dealing with Us include:
Online orders and scheduling , Computer email of all documents , Computer fax of all documents , Nationwide single point of contact , All New Mexico approved ALTA title insurance policies , Lender's policies , Owner's policies , Construction policies , Added value title insurance endorsements , 1031 Exchanges , Insured Closing letters , Comprehensive, professional title examinations , Construction project funding with photo and lien wavers , Full Escrow closing services , Full Contract Collection Services , Notary Services
Who We Are





Clovis, New Mexico's Most Trusted Title Insurance Company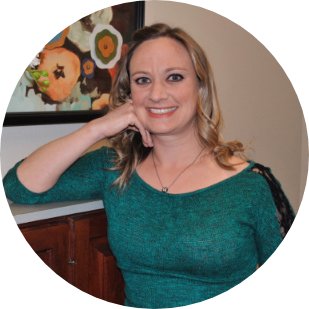 Alissa J. Jones
President/CEO


Alissa has been an employee of Curry County Abstract & Title Co. and Fort Sumner Land and Title Co. since May of 2003, and purchased the companies in September of 2016. She earned her title license in December 15, 2005, making her the first person in the state of New Mexico to pass this test on the first try! Alissa has spent the majority of her career acting as an Escrow Closer, which, in 2012 earned her the Professional Excellence Award, from the New Mexico Land Title Association, for Outstanding Escrow Personnel. She was also presented the Women of Distinction Award in 2017.

She is a member of the American Land Title Association and the New Mexico Land Title Association, for which she is part of the Education Committee. She is also active with the National Federation of Independent Business, is part of the Clovis Rotary Club, the Clovis Chamber of Commerce, the Clovis Industrial Development Corporation, an affiliate member of the Clovis Board of Realtors, and the Secretary of the Board of Directors for Clovis AYSO Soccer League.
Alissa grew up in Clovis and enjoys being active in the community. When she is not running her business, her son, Graydon, keeps her busy with soccer practice, soccer games and church choir. Being a great mom and boss, and giving her customers the best possible service and home buying experience, is her the objective each and every day.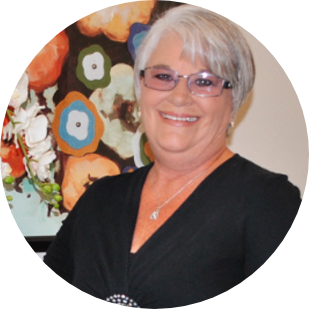 Rhonda Rupe
Title/Escrow Department Manager/Search Department


Rhonda is a seasoned employee of Curry County Abstract and Title and has over 18 years' experience in the field. Ronda brings to her position as manager an acute attention to detail and known for her trustworthiness in relation to title searching and examination. Ronda's company trust her with being the only individual to run the department's searching computer program. She has been supervising the search department for 17 out of these 18 years' experience and has contributed to the company's growth in becoming one of the top abstract companies in Eastern New Mexico. Ronda is motivated and driven at her work and "enjoys the challenge of the search"!
Rhonda was born and raised in Clovis and has lived in Amarillo, Texas, Lubbock, Texas and Sheridan, Wy. She has been married to her husband, Mark for 34 years and the two of them have three wonderful boys and daughters-in-law- Chase and Carmela, Chad and Amanda, and Chance and Lorraine. Ronda and her family recently welcomed her first grandchild into the family, Abigail Rose.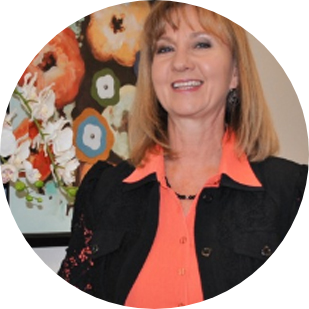 Jackie Grimes

Searcher

Jackie is an Administrative Assistant who has been employed with Curry County Abstract and Title for 12 years. Jackie has also worked in the search department and issues title policy. Jackie is a powerful force in the workplace and uses her positive attitude and tireless energy to encourage others to work hard and succeed.

Jackie grew up in Texico, New Mexico and currently lives in Farwell, Texas. Jackie has been married to her husband Lach for 33 years and the two of them have two children, Hailey and Brody. She also has Three grandchildren, Kennedi, Landri and Charli. Jackie enjoys watching her granddaughters compete in sports. She also enjoys antiquing and refinishing furniture.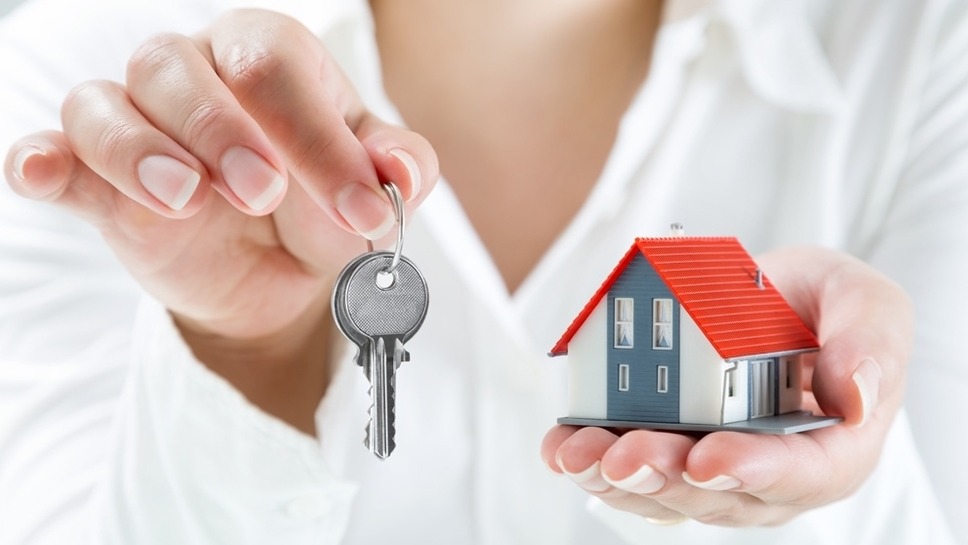 Why Do I Need
Title Insurance?
When you buy a home, you want to be certain that it is safely yours. But even the most diligent search of the public records could fail to disclose a number of title defects. Things such as a forged will or deed. Or a title transfer by someone under age. Or a married person conveying real estate without his or her spouse. Or fraudulent impersonations. Secret marriages. Undisclosed heirs. Invalid divorces. False affidavits. These are just a few of the problems that can suddenly surface. Without the protection of title insurance, you'll be in jeopardy of losing your investment.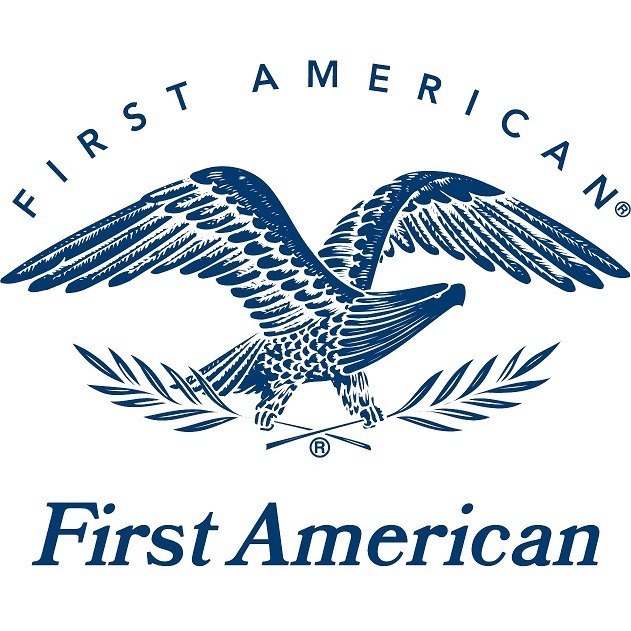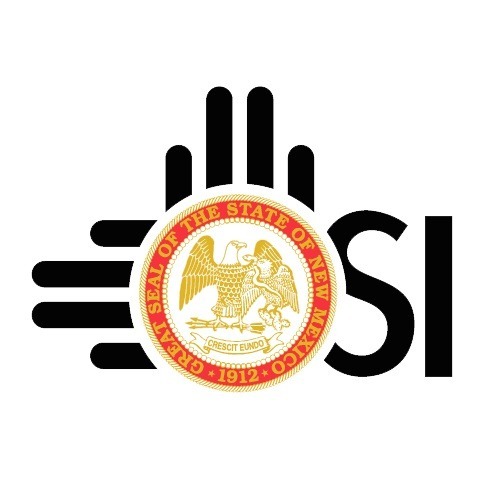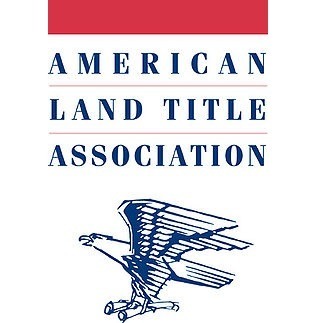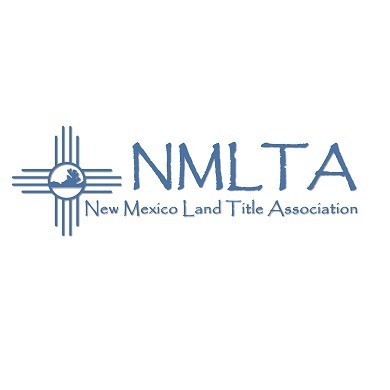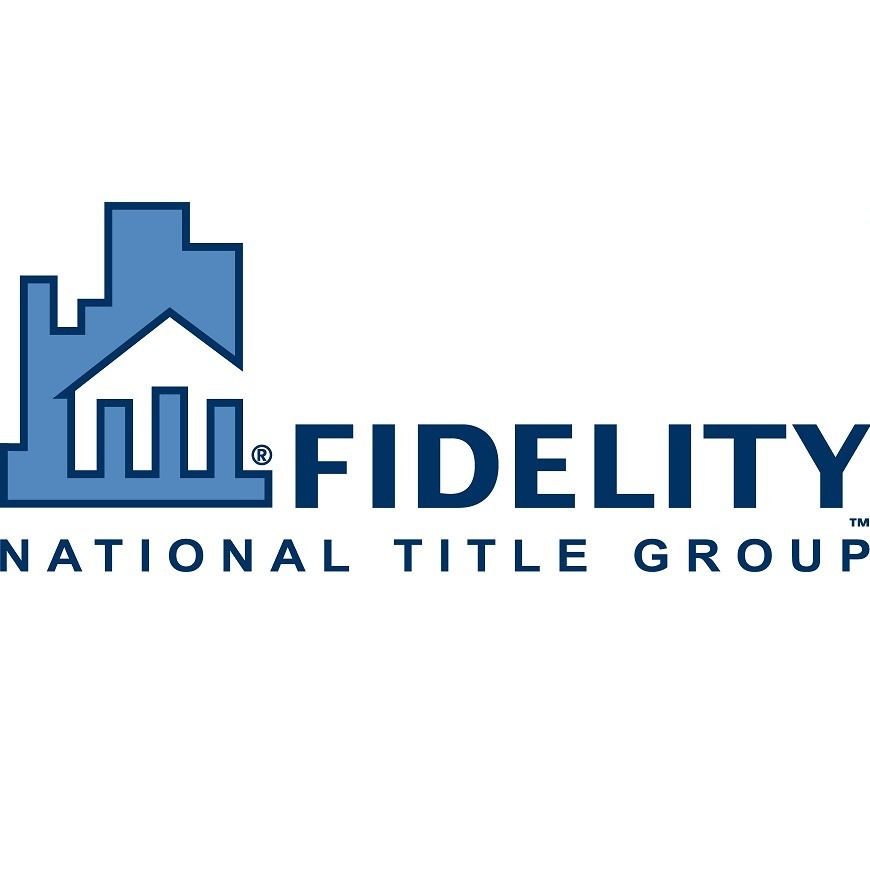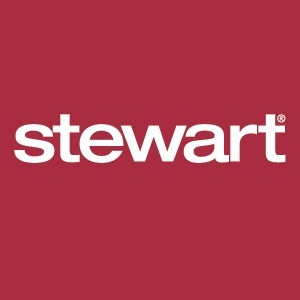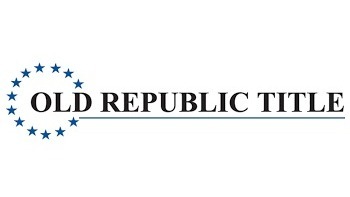 Supporting Documentation may be requested by contacting our office. You can easily start the title insurance process by filling out our new online order form, which will be directly e-mailed to us, and we will call you back to complete the order.
We look forward to hearing from you.
Address
Curry County Abstract & Title Co.
801 Pile St.
Clovis, NM 88101
Contact
Hours
Monday 8AM - 5PM
Tuesday 8AM - 5PM
Wednesday 8AM - 5PM
Thursday 8AM - 5PM
Friday 8AM - 5PM
Saturday Closed
Sunday Closed